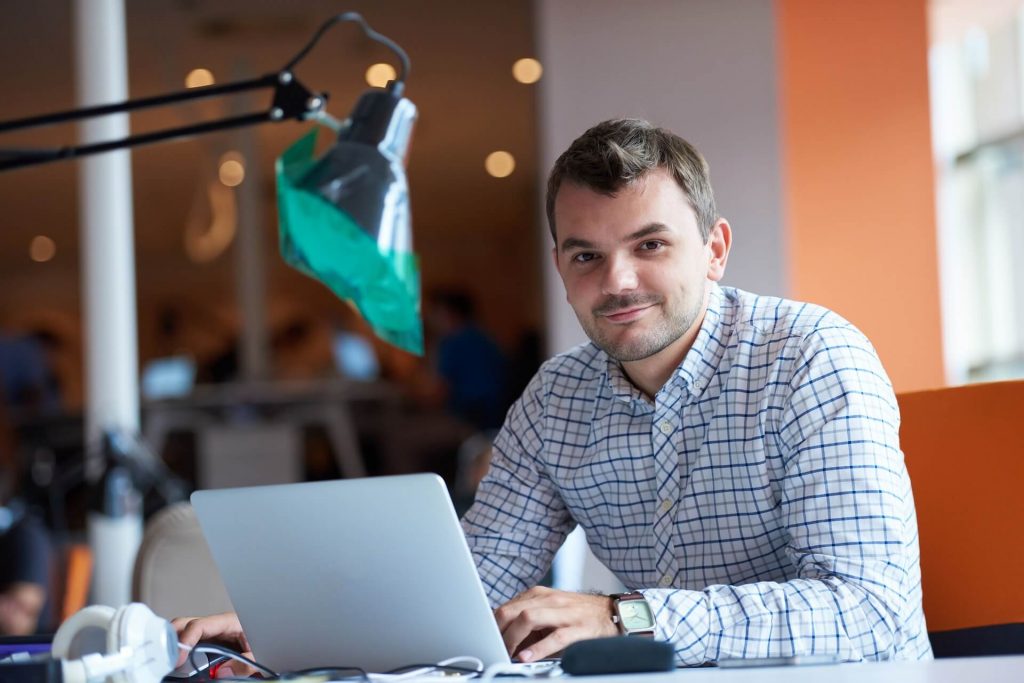 We're anything but typical
See what makes us different
Rapid growth
Looking for fast paced career growth? Get in at the ground floor of one of the fastest growing companies in the country.
Industry leading
compensation
We pay monthly commissions, weekly bonuses, and daily spiffs. Enjoy uncapped earning potential.
Comprehensive benefits
Enjoy full benefits including 401(k), paid time off, and medical insurance.
Listen to what our employees have to say

I love working here! I never thought I would have so much fun at a 40 hour a week job. This company is very big on a team environment. All of my colleagues were so helpful when I came in. I've come to know everyone very well because we are so close.
In terms of money..the commission and bonuses depends on you. They throw out the prize wheel and they have a cash gun and they surprise us with lunches.
They believe in promoting from within. This is a fairly new company and they keep trying to expand.
Because of my other experiences in sales, I was a little apprehensive of even applying for this position. But I was so welcomed as soon as I stepped in the door. I love everyone here.

Current openings
Inside Sales Closer
Full-time
Bedford,TX
$75k+
We're looking to expand our team of inside sales representatives for our nationwide TV campaigns in the home and auto warranty industry. Start dates available immediately.
Learn More & Apply Now