James Schwandt saved $301.68 on a broken charging port and screen discoloration for their phone.

Doron Saar saved $496.85 on a broken stove/range.

Isabel Federico saved $500.00 to repair her desktop with our Consumer Electronics plan.

Barbara Williams saved $329.12 on a screen replacement for her phone.

James Wright saved $1,892.71 on a shock connector and rear air compressor replacement.

James Bee saved $3,587.24 on a turbo replacement.

Sam Pratt saved $8,589.52 on a transmission replacement.

Ronnie Richter saved $7,882.76 on an oil pan, belt tensioner, eccentric shaft sensor and harness, and injector replacement.

April Lewis saved $2,829.56 on an evaporator and compressor replacement.

Richard Carpeno saved $1,854.17 on lifters and cam replacement.

Roberto Lopez saved $2,858.12 on a fresh air door and actuator, window regulator, and left mirror assembly replacement.

Arthur Douglas saved $713.64 on struts and shock replacement.

Desi Leiva saved $840.64 on a steering rack, ABS speed sensor, strut mount and bearing replacement.

William Everett saved $1,132.80 on a right-side regulator replacement.

Forrest Baccus saved $808.64 on an AC compressor, condenser, and expansion valve replacement.

James Jenkins saved $4,295.24 on front lower control arms replacement, front struts and mounts, and front motor mount.
You can select an individual product type…

Smartphones
1, 2, 3 Year Plans

Laptops
2 & 3 Year Plans

All your devices! No Limit!

Auto
Coverage
1 & 3 Year Plans

Five different levels of coverage

Tablets
1, 2, 3 Year Plans

Televisions
2, 3, 4 Year Plans

Appliances
3 & 5 Year Plans

Appliances up to 10 year old
Or...

pick from one of our
"Everything"


Value Packages!
Get more for your money with our all-inclusive value packages.
Let us cover
"Everything"
you own! 
Technology


Get protection for the three devices you use most! Your laptop, tablet & smart phone!
1-Year Plan $249.88

Devices up to two years old
Consumer Electronics
Covers ALL of your electronic devices you own now and any you buy in the future!
1-Year Plan $299.88

All your devices! No limit!

Devices up to three years old
Ruby
Protection
Pick five appliances and get coverage for them all for less than $30 a month
1-Year Plan $299.88
Sapphire
Protection
17 Appliances and 2 Home Systems Protection Plan for less than $50 a month!
1-Year Plan $538.88
Emerald
Protection
17 appliances and 4 home systems for less than $90 a month!
1-Year Plan $988.88

Coverage for 17 appliances
Diamond
Protection
Covers 17 Appliances and ALL Home Systems for less than $100 a month!
1-Year Plan $1162.88

Coverage for 17 appliances and all home systems
The odds are stacked against you!
…and most people can't afford the $500-$1000 repair costs…
…of smartphone owners will accidentally damage their phones
The average time (in weeks) from purchase to breaking your phone is approximately 10 weeks.
…of consumers will drop their phone right out of their hand.
… of consumers will drop their phones into liquid and eight percent spill onto their device.
… of people will break their phone by dropping it off their lap.
Don't Get Warranteased! SM
We've all been there. You've just purchased a new device or appliance and the salesperson puts you through the pitch of having to purchase an extended Protection Plan. We all know everything eventually breaks, but the protection plan they offer is an expensive commitment with limited coverage and a high deductible. Now you have a better choice! Everything Breaks offers protection for your purchase for a low monthly payment and no long-term commitment.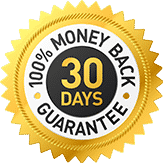 I was singing your praises at Best Buy last night. The "Geek Squad" couldn't believe I was having a good experience with a warranty company
I got the 5-appliance value package protection plan for my home appliances. And I am so happy to get protection for all my appliances at such an affordable rate. Thank you so much, guys.
I spilled milk on the keyboard of my laptop which ruined it. So I called the 800 # to EverythingBreaks and got it repaired under the plan I bought. Highly impressed with the help they provided me.
Responsive customer support. Hassle-free service. A big thumbs up for the team at Everything Breaks!
Reviews from our Happy Customers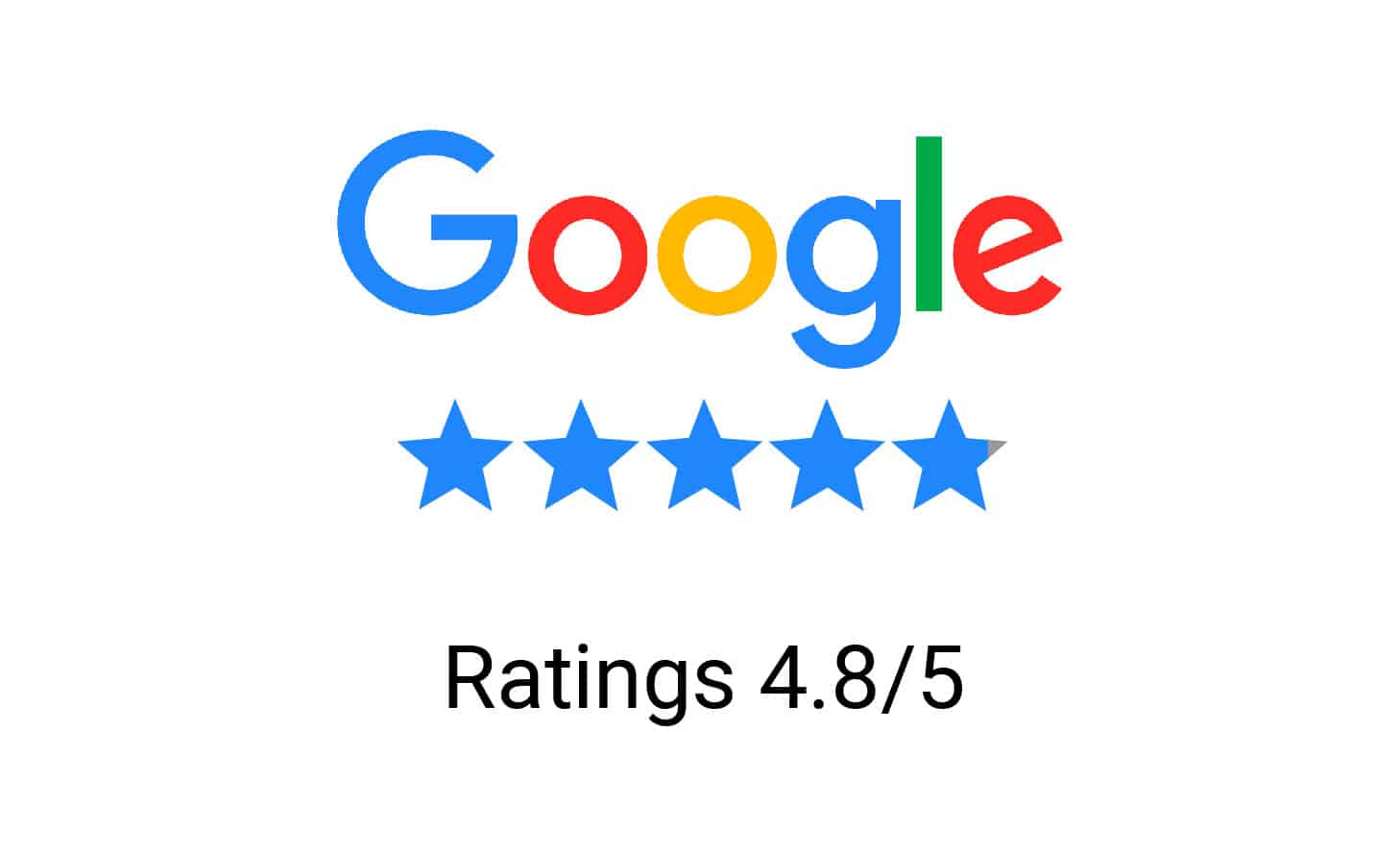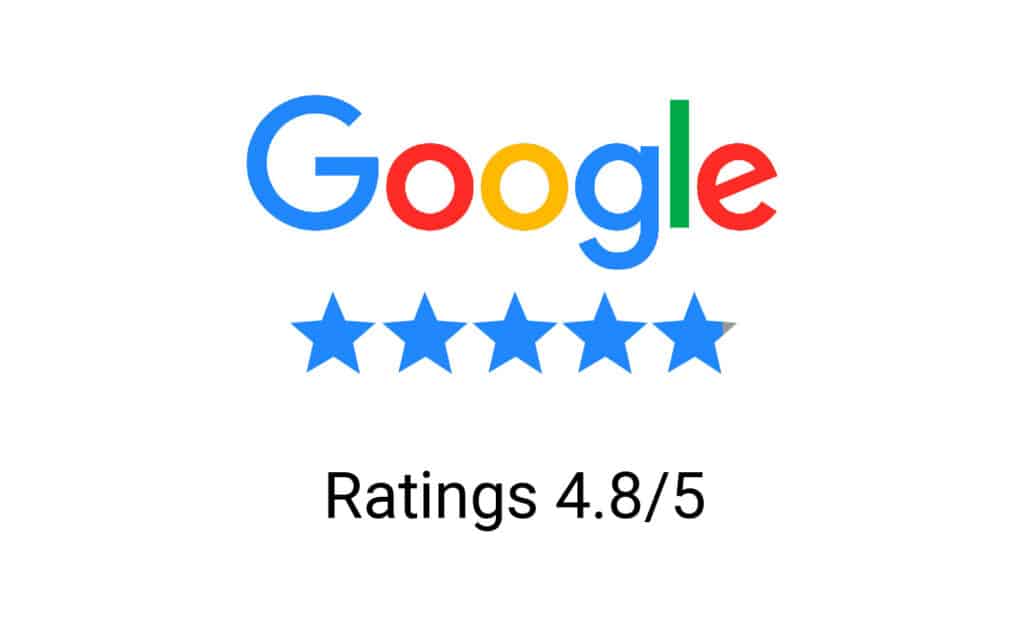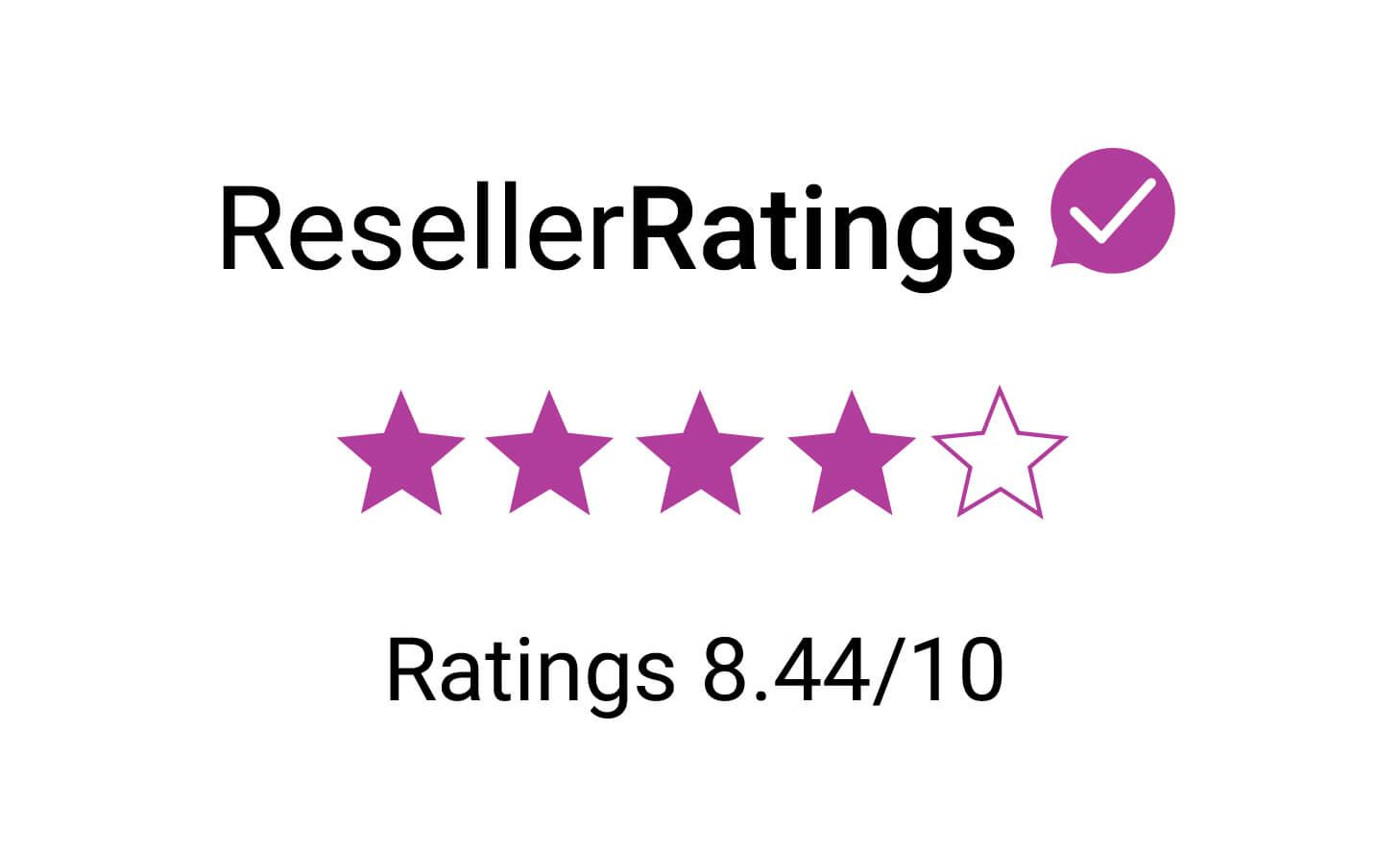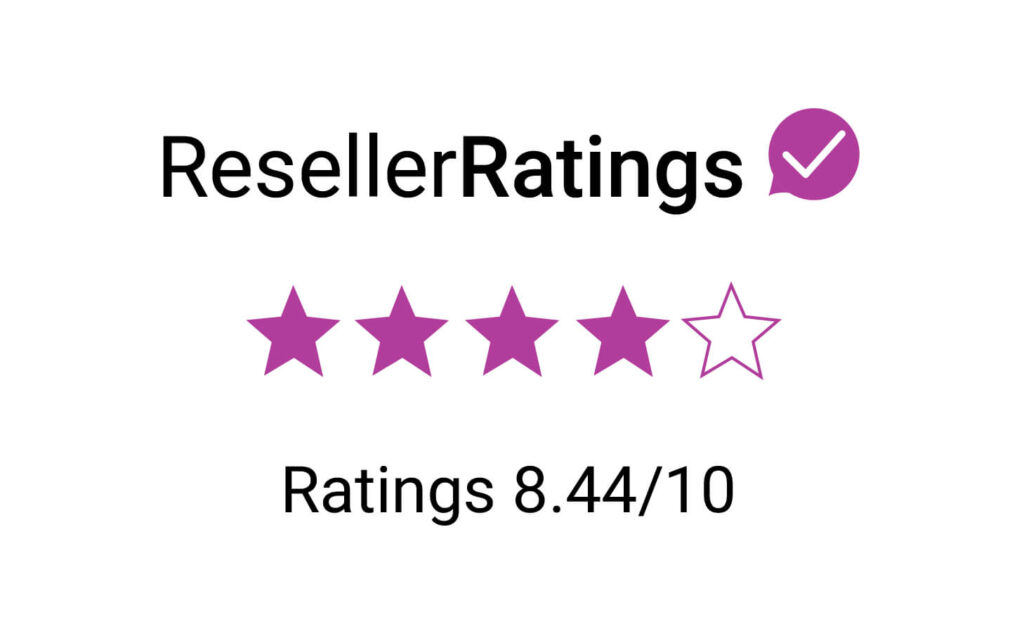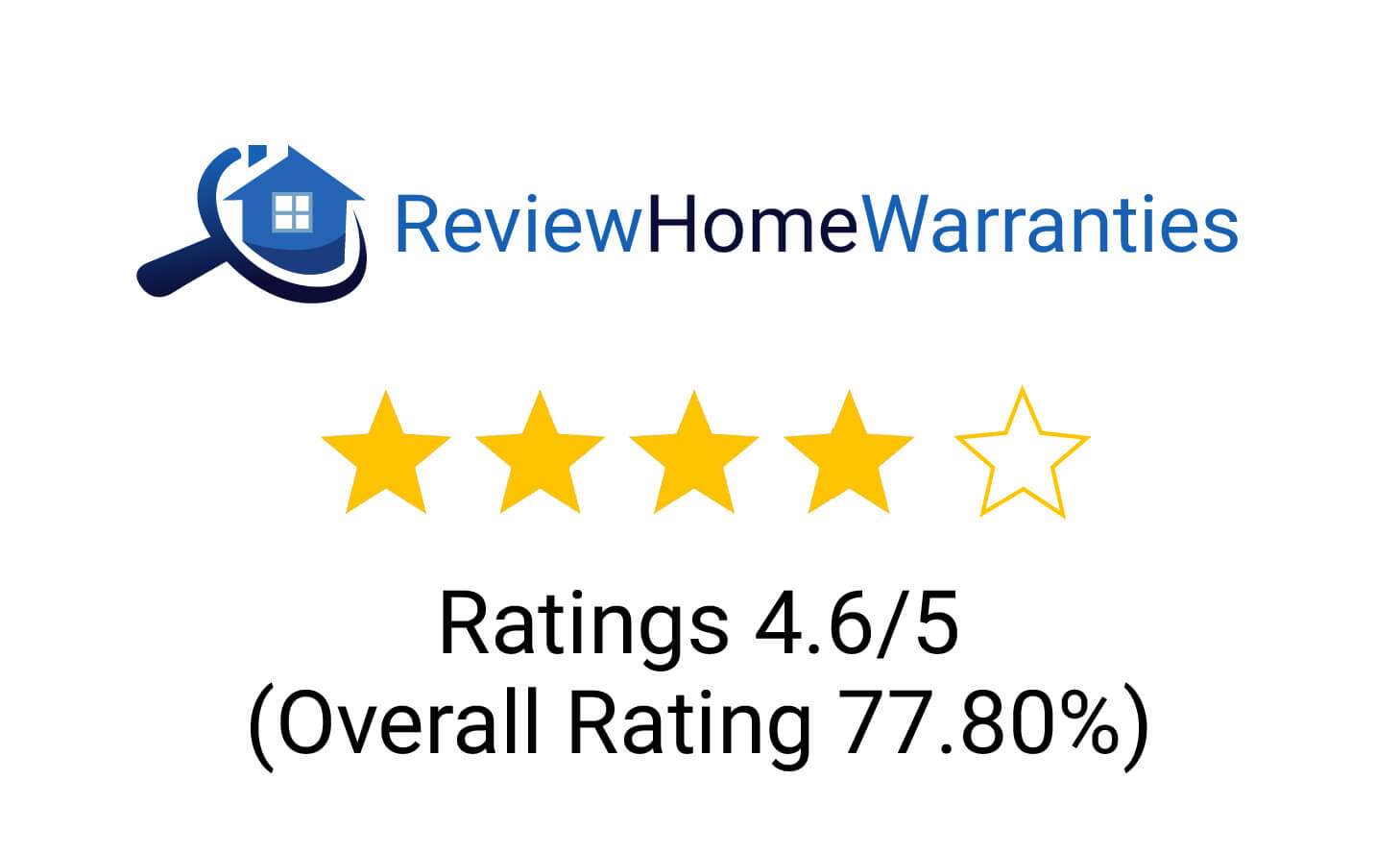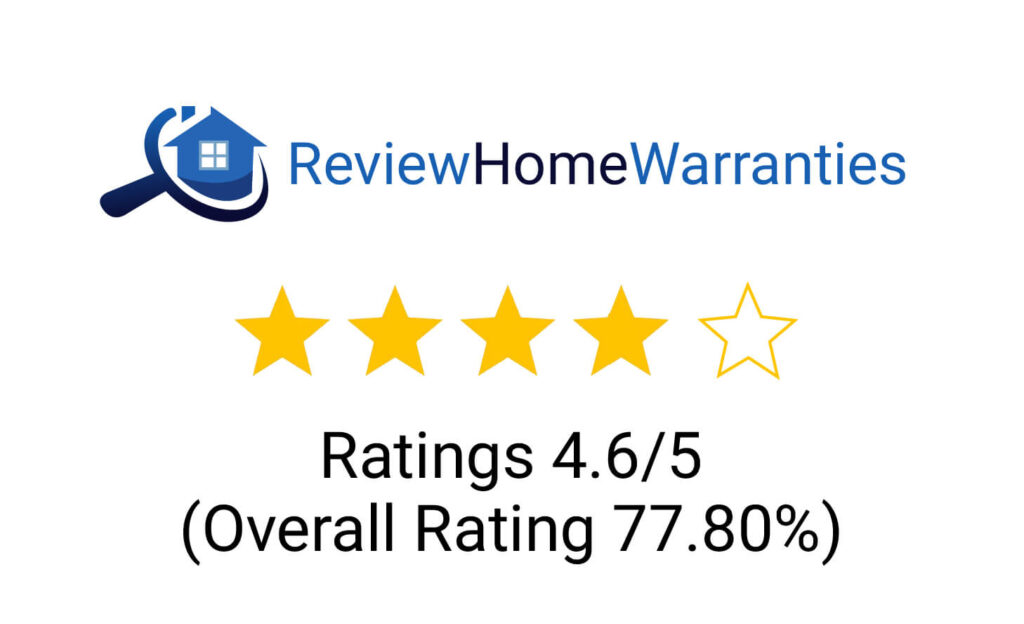 Getting repaired or refunded has never been easier! 
Checkout fast with our one step checkout! You can use our Mobile App, or directly from your phone, anywhere and anyplace! Keep all your warranties in one place!
File a claim within minutes! Get funded within minutes! Get repaired same day! Our claims system is the fastest and most automated in the industry. Get repaired or refunded instantly! 
Repairs are scheduled same day, and refunds are processed instantly!  Our repair or replace service is flexible and fast giving you many repair options! 
Purchasing a Protection Plan and filing claims have never been so easy! You can do both instantly at the click of a button! We guarantee you will love the speed and simplicity of organizing and tracking all your products and claims through our app!
With 20 years of experience working in the Protection Plan business, the head honchos at Everything Breaks know that traditional extended warranties don't always work in the consumer's favor.
Paying a large sum upfront for extended coverage isn't consumer-friendly, and being bound to a contract for up to 72 months is just plain unreasonable.
So, they created a monthly protection program that works for you by alleviating hefty upfront payments and long-term commitments. At Everything Breaks, we always keep the customer in mind when developing new protection plans. It's our mission and pleasure to offer great coverage at an affordable price.