Get three full years Cooktop Appliance Protection Plan for less than $99
* pricing based on the purchase price of $749.99 or less
In a world where everything breaks, it pays to be covered!!
Coverage only available for appliances bought within the last 10 years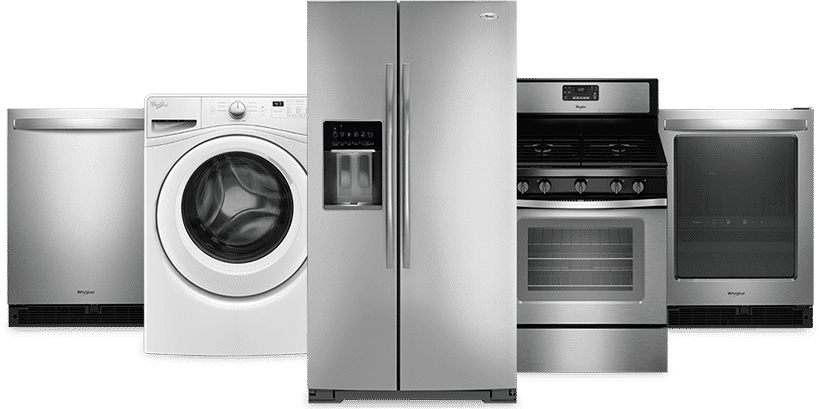 | Everything Breaks vs. the other guys | | | |
| --- | --- | --- | --- |
| 36 month plan for any appliance (Retail Price = $699.99) | | | |
| 36 month plan for any appliance (Retail Price = $849.99) | | | |
| 36 month plan for any appliance (Retail Price = $1,499.99) | | | |
*Prices based on Everything Breaks 3-year protection plan, SquareTrade 3-Year Protection Plans and Sears 3-Year In-Home Master Protection Agreements
Reviews from our Happy Customers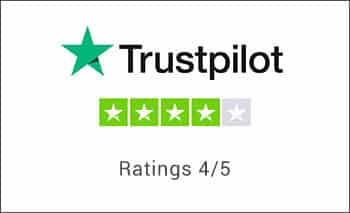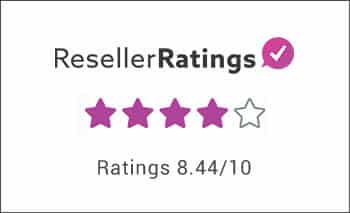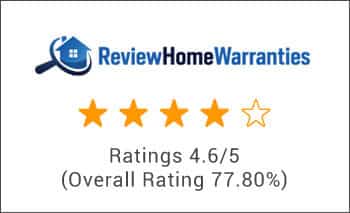 Months back I faced an issue with my ice maker. The technician inspected and found the source of the problem in minutes. He replaced the broken inlet water valve during that visit. Since then, the ice maker is working like a charm. Thank you for the timely service!
Our 2 months old dryer was making strange noises and it became a big nuisance for everyone in my family. So, I got in touch with EB and wasn't sure what to expect since this was my first experience with them. I am happy that I made the right choice!
Yesterday my microwave stopped working in the middle of cooking dinner. I remembered I had a plan from Everything Breaks and called. You just saved my day. A big THANK YOU!
Most frequent questions and answers
What Is The Deductible?
There is a $49 deductible that you pay directly to the service technician.
What Are The Repair Options For Claims?
We send a repair technician to your home to diagnosis the issue. When repairing your eligible product, only authorized service repair professionals are used. The Everything Breaks Appliance Protection Plan provides you with the same type of service you would get from the manufacturer or retailer of your product.
Is There A Limit To The Number Of Claims I Can File?
Every plan has a limit of liability up to the purchase price of your appliance but not to exceed $3,000. You can file as many claims as needed as long as the aggregate repair amount is under the retail price you paid for it. If your appliance is $2,500 and we replace the appliance for $600, you still have $1,900 left of eligibility.
How Can I File A Claim?
Call our toll free number at 888-994-0914 or you can also visit our website and start a claim through your customer portal.
What Does My Plan Cover?
The Everything Breaks Appliance Protection Plan covers any mechanical or electrical breakdown. Types of repairs include, power failure, unexpected leaks, broken ice maker, heating failure, cooling failure, won't fill or drain, and won't turn on.
What Do I Need To Provide To Register My Device?
You will need to provide basic information on your appliance including: manufacturer, model #, Product Date of Purchase, Approximate Purchase Price, and selling retailer. You will also have the option to upload your receipt so you don't have to locate it later although uploading your receipt is not required during registration.
Why Do I Need Protection For My Appliance?
The Everything Breaks Appliance Protection Plan protects you from incurring unexpected repair or replacement costs if your registered product breaks down during the coverage period as a result of normal wear and tear.
When Does Coverage Begin?
The plan term starts on the date of enrollment via the registration process. Products are eligible for coverage o the 31st day following the plan term start date.
Is My Appliance Eligible for Coverage?
The Everything Breaks Appliance Protection Plan must be purchased within 10 years of device purchase to be eligible for coverage. Appliances can be any make or model and can be bought from any retailer.